These seedbombs are super environmentally-friendly. Designed for interaction, inspired by our relationship with nature in the urban environment.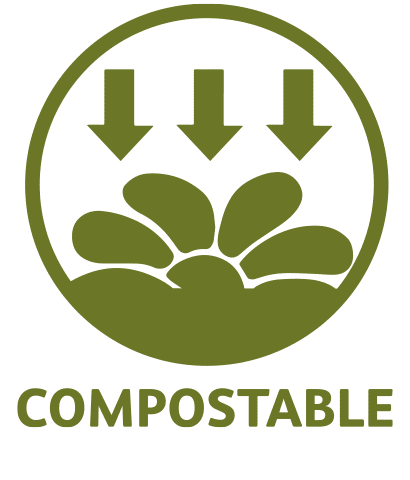 Lovebom Seed bomb containing Forget-me-nots, a wildflower known for its masses of tiny vibrant blue flowers. Forget-me-nots are symbolic of faithfulness and enduring love.
Urban Bloomer is a seed bomb containing an easy to establish mix of wildflowers perfect for bringing life to built-up areas and attracting pollinating insects. SEED MIX*: Corn Poppy, Corn Marigold, Cornflower, Forget-Me-Not, Oxeye Daisy and, Red Campion. UK NATIVE % – 100%.
Pollinator Beebom contains a positively buzzing mix of wildflower seeds that will grow into bright and beautiful nectar-rich flowers loved by bumblebees and honey bees. SEED MIX* – Cornflower, Vipers Bugloss, Wild Marjoram, Red Clover, Borage & Phacelia. UK NATIVE % – 95%.
Butterflybom is a seed bomb containing a nectar-rich wildflower seed mix loved by butterflies as well as other pollinating insects. Help to promote butterfly populations. SEED MIX* – Musk Mallow, Birds-foot Trefoil, Yarrow, Oxeye Daisy, Red Campion & Forget-me-not. UK NATIVE % – 100%. Contains species recommended by butterfly conservation as 'larval food plants' and includes some annuals for 1st-year impact.
(Contains only species found on the RHS Plants for Pollinators List).
Only logged in customers who have purchased this product may leave a review.